Field Guide To
Equitable Media Literacy Practice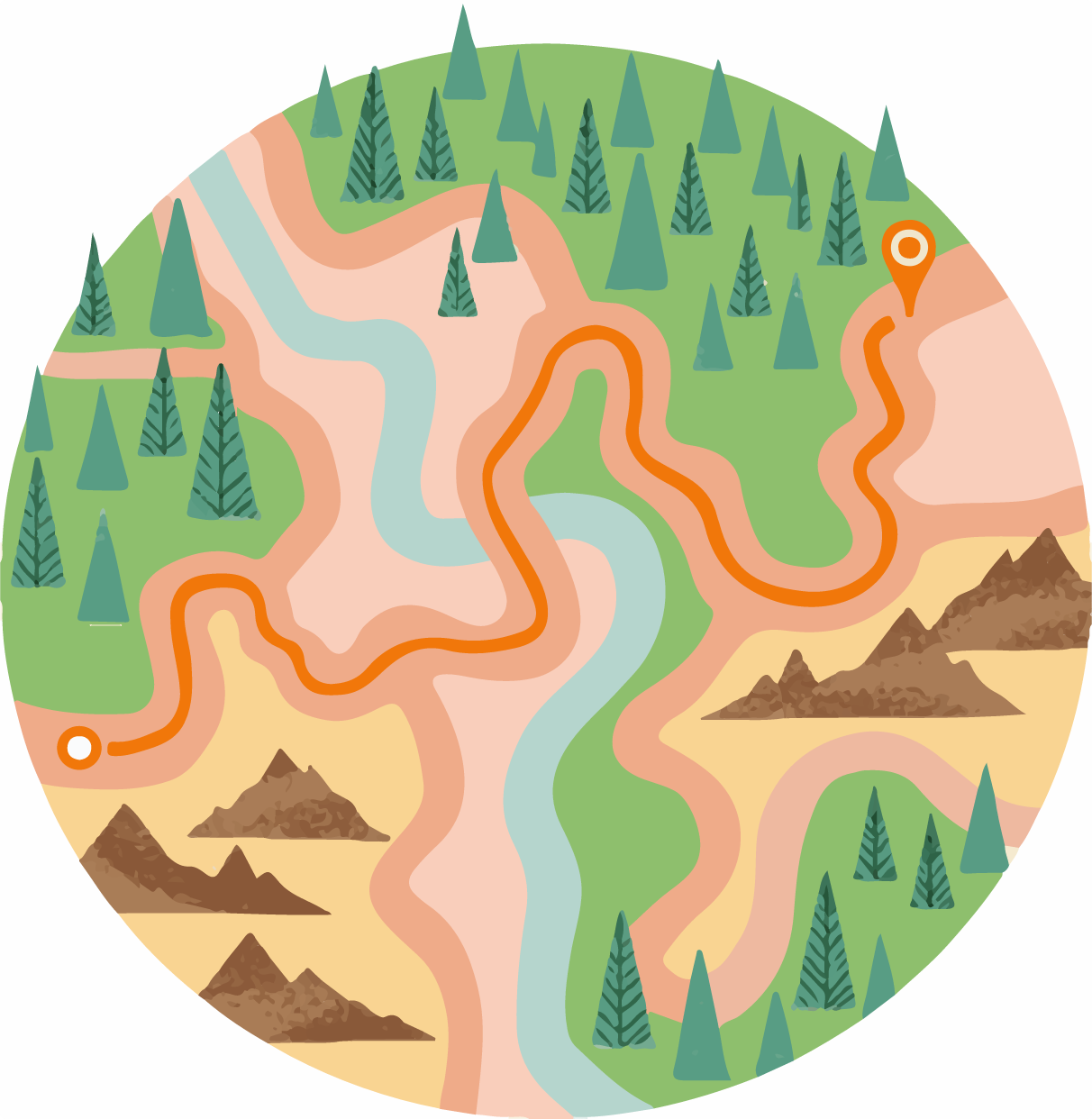 Welcome to the Field Guide for Equitable Media Literacy Practice.
This guide was created to map equitable media literacy practices for classrooms, communities, and organizations. The guide emerges from our research into how media literacy interventions can prioritize more equitable and just civic futures with intentionality, care, and purpose.
We urge you to use this guide to explore how you can make your media literacy educational practices inclusive and equity-focused.
Enter