Mapping Impactful
Media Literacy Practices:
The Report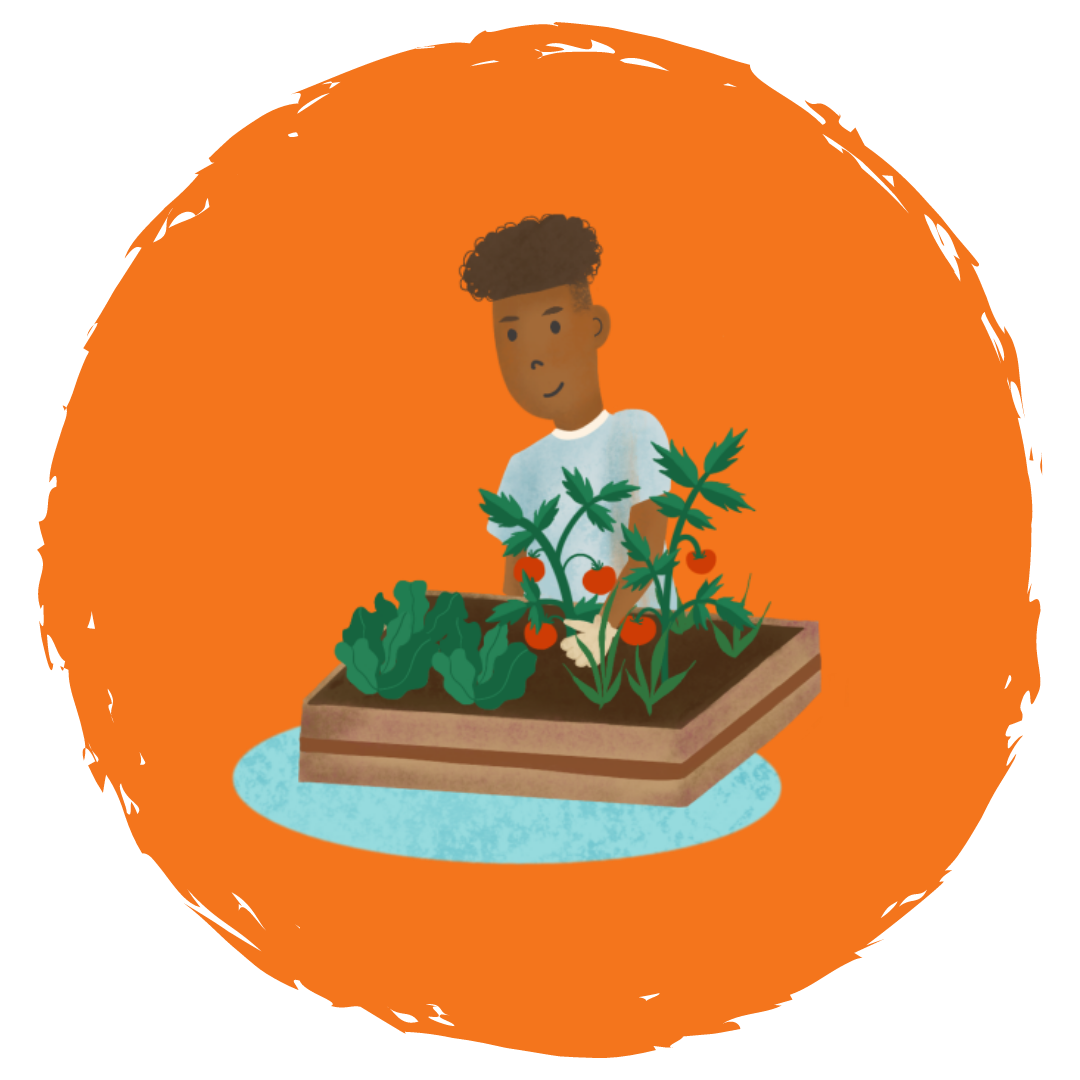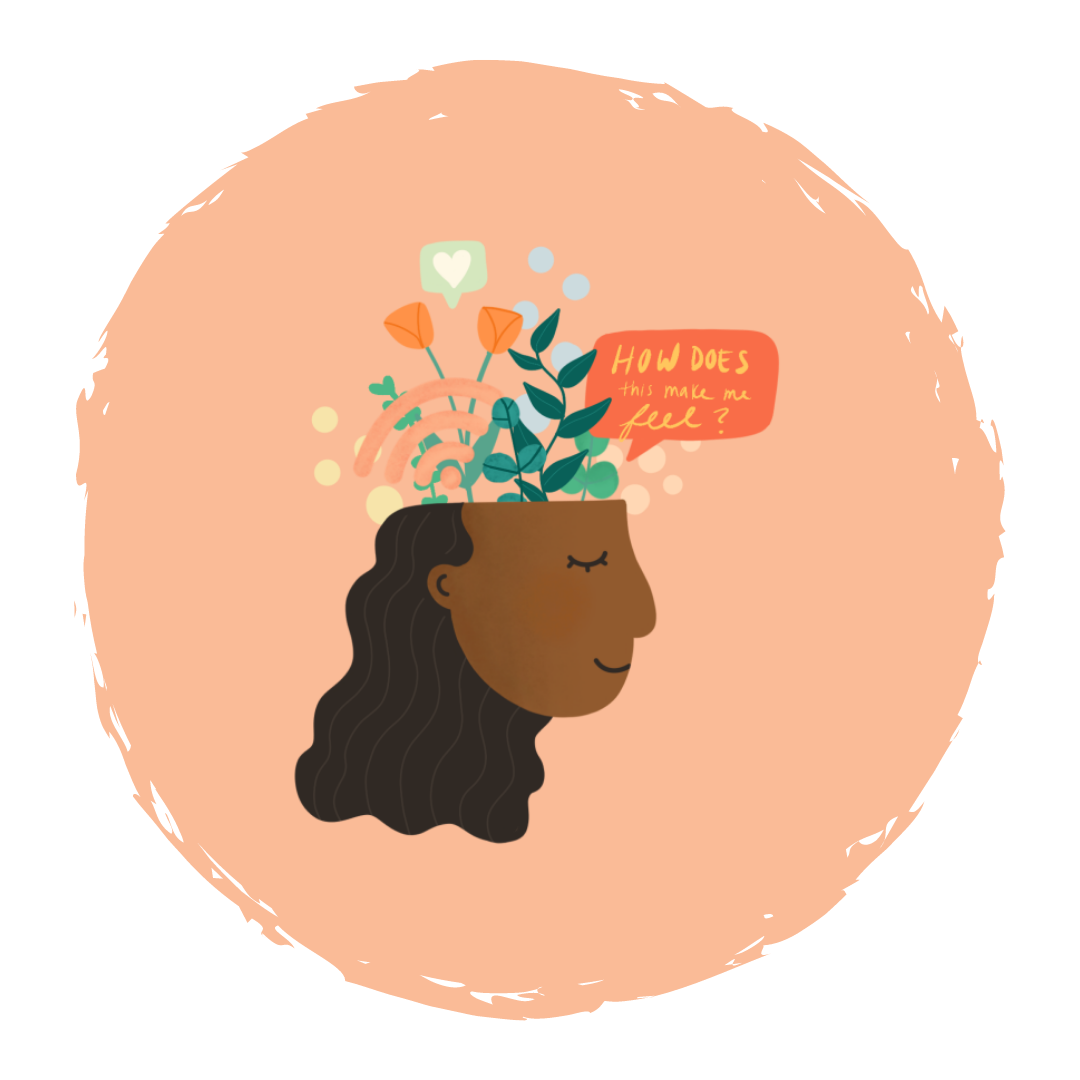 This past year, our team researched how media literacy practitioners understand and prioritize equity in their media literacy educational practice. In addition, we are interested in what impact means as a process and an aspirational goal for media literacy interventions.
Based on rigorous research with practitioners from around the United States, we are excited to share our report: Equity and Impact in Media Literacy Practice: Mapping the Field in the United States. This report shares extensive research findings that show how impact and equity are approach in media literacy education. Our Field Guide for Equitable Media Literacy Practice is based on the findings in this report.
Download Full Report