exploring media literacy practices for just and equitable futures.
While calls for media literacy practices to better support an equitable society are increasing within the field (and society at large), there remains a gap between how impactful media literacy practices are defined and how they are connected to equitable goals supporting just and inclusive futures.
The Mapping Impactful Media Literacy Project explores how impact and equity are understood and applied in media literacy practice and research.
We believe that media literacies are central to a society that demands accountability from public institutions, equity for marginalized and underserved communities, and robust opportunities for people to use their voices to advocate for more inclusive futures. This project will research how we have defined impact in media literacy and advocate for indicators that support the needs of communities and youth at the margins of society.
Read more about our work, meet our team, access the full findings of our research, use our field guide for equitable media literacy practice and be in touch with any further questions or become involved in our work.
Learn More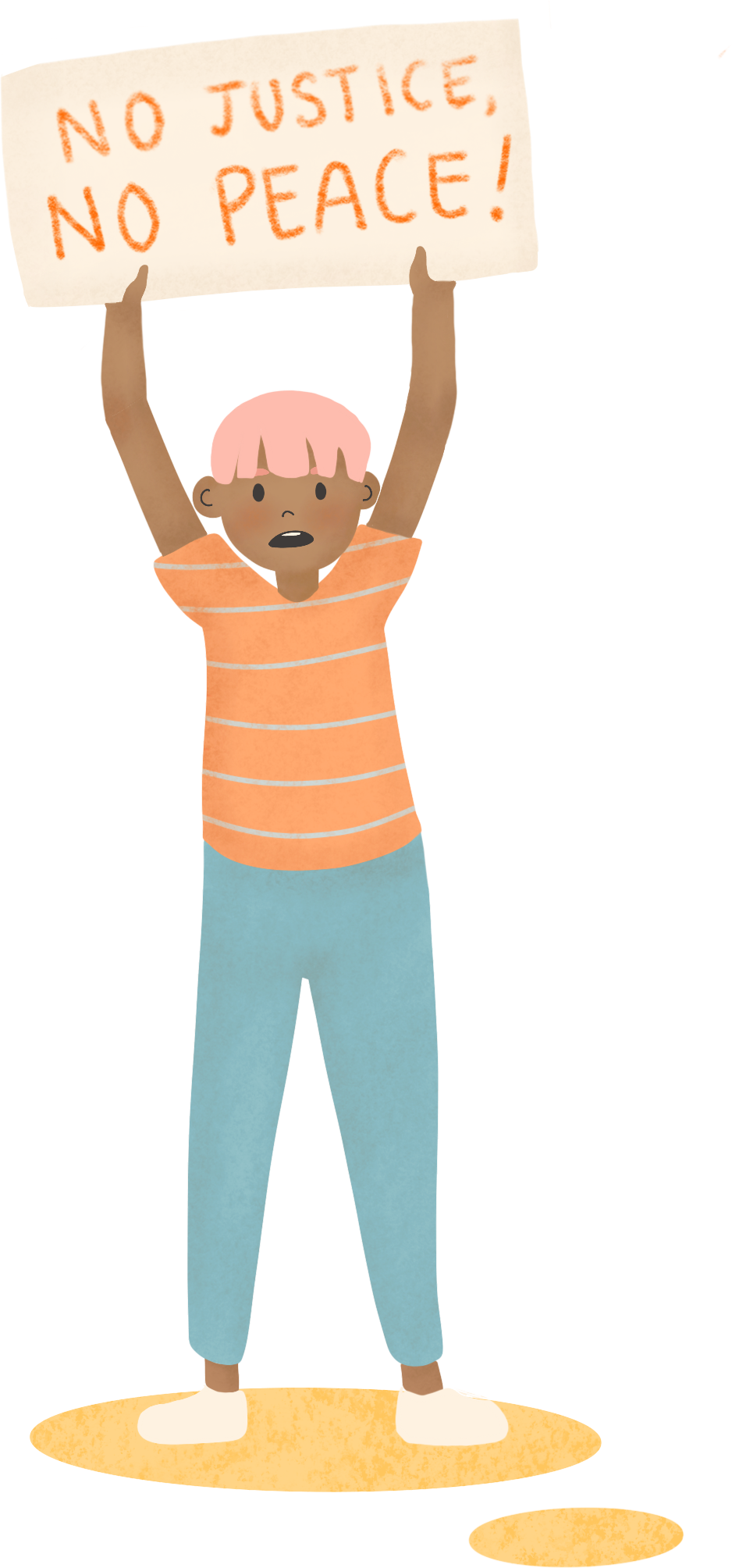 Care
Equity
Civic Agency
Critical Consciousness
Anti-Racism
Imagination
Anti-Oppression
Community
Movement Building
Emancipation
Meet the Team
Mapping impactful media literacy practices involve the dedicated efforts of critical media literacy scholars, practitioners and activists from across the United States. The lead research team is made up of seven scholars and supported by our advisory board, design team, and research partners in Australia.
See the full team
Partners
Research like this would not be possible without the support of institutions, universities, and private investors who have an interest in improving media literacy education. We are grateful for their assistance and want to highlight a few of the institutions responsible for this opportunity.
Lead Partner
Research Partners